Hola. My name is Mechelle. Welcome to my journal - aka my internet crack addiction. Here you won't find really anything all that important; just the usual musings of a 23 year old college student & fangirl. I'm very laid back and I hate drama, so in other words I tend to be BORING. But if you're cool like me and understand that unique brand of coolness some label "boring".... then you get a thumbs up. Harhar.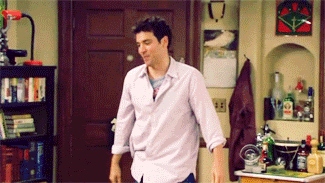 Here in my Head: watching Apollo and Starbuck hit each other, falling asleep to History Channel shows, odd shades of fingernail polish, Ron and Hermione fighting while Harry rolls his eyes, coffee, LEONARDO DICAPRIO'S FACE AND HIS MOVIES, alllll types of music, creepy episodes of Fringe, things that are epic, Seeley Motherfucking Booth, pretty icons, wanting to see Bat for Lashes in concert one day, Theodore Evelyn Mosby, book buying ADHD, music with an etheral vibe, Raj being better than Sheldon on TBBT (haha), fanmixes, Kartik and Gemma sitting under a tree on a cold, cold day, listening to too much music, Martha Jones's badassery, waiting until the last minute to do basically anything, Desmond and Sayid being BRO OTP, highlighting basically every inch of my textbooks, Jack and Juliet having hawt sex on a examination table, making fun of people, Damon and Elena having rough sex on a kitchen counter and/or against a wall, stalking people on AIM, the fact that Sawyer and Kate are the new Bonnie and Clyde, never being able to catch up with my to-read/to-watch lists, Chuck Bass's clothes, texting, robot!sex between Johh and Cameron, psychology & psychological disorders, Don and Betty Draper killing each other slowly while being GORGEOUS, never finishing anything but school work, Ben pining over Hannah, using caps, still missing Luke and Lorelai...

Comment. I'll probably add you back. But if not...no hard feelings. Eh?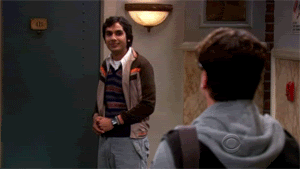 Credits: Journal Layout, Mood Theme,User Info Banner.